Now offering color copying & printing!
Click here for details.
Your ad can appear here for less than you think. Click here to email for more information.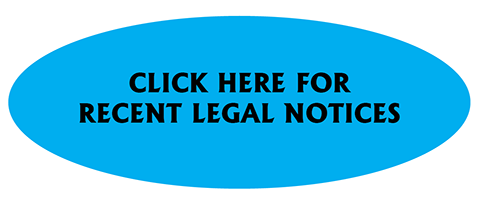 CONTACT US
PO BOX 610
BELZONI, MS 39038
662-247-3373
EMAIL:
SUBSCRIPTIONS:
In-County, $30.00 per year
Out of County, $35.00 per year
Add Online access to either for an additional $5 per year.